Weekend Reads: Marvel's Punisher, Looney Tunes, Bruce Lee, David French, Starflyer 59
Recommended weekend reading material for June 13, 2020.
Every week, I compile a list of interesting, thought-provoking, and enjoyable articles, blog posts, and reviews. I hope they provide you with some good weekend reading material.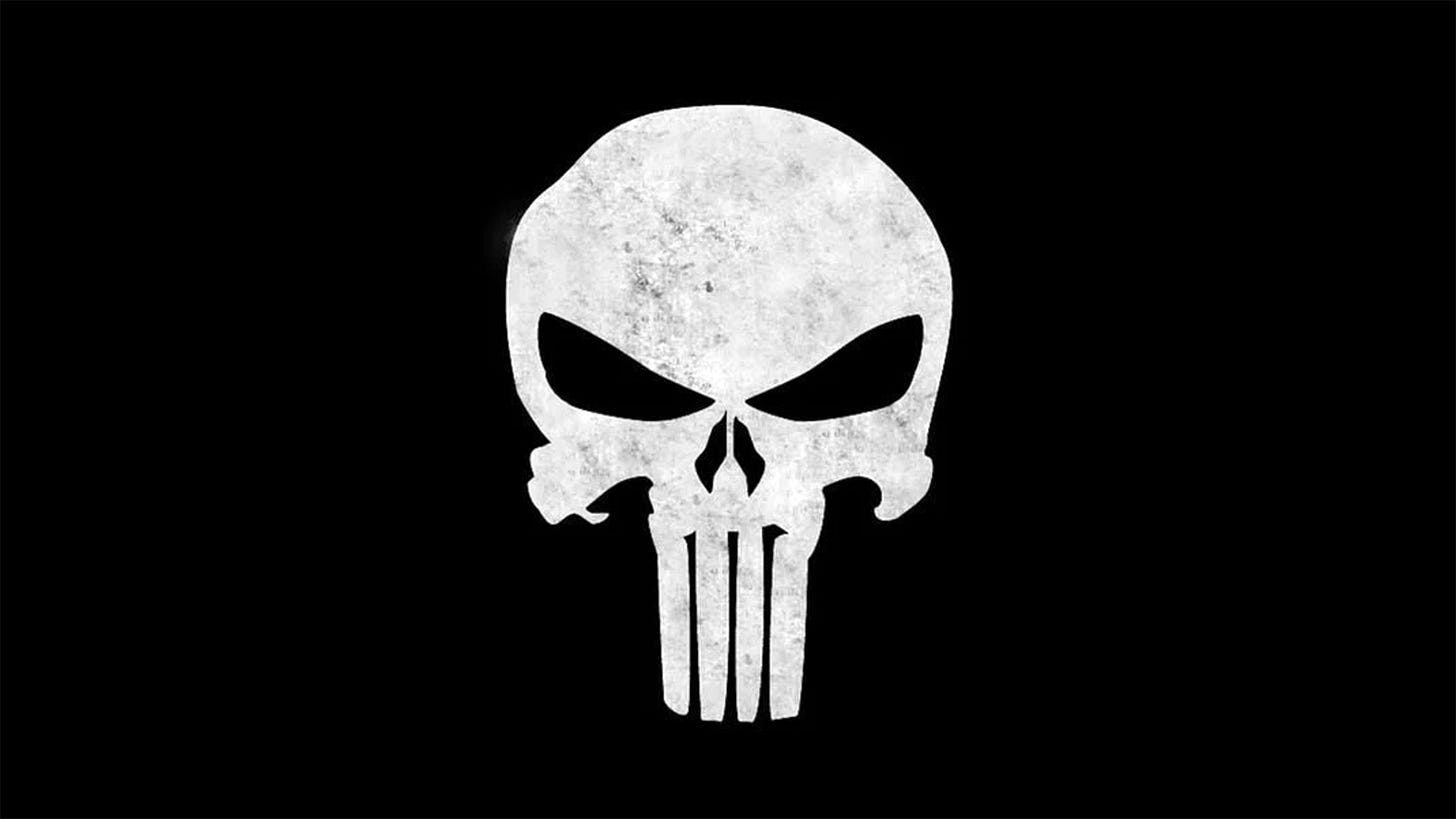 Although the character was originally conceived as a critique of a failed justice system, the Punisher (and his skull logo) have become increasingly popular with law enforcement.
As his status as a lead character grew, so, too, did the interest in his brilliantly-designed logo grow (initially sketched by Conway himself and then further developed by Marvel's Art Director, John Romita, into the iconic logo we know today). The symbol today has been controversially adopted by police officers, military servicemen (from all over the world) and even politicians.
Marvel has denounced such usage, but there's probably little they can do about it, legally speaking.
---
Harley Stewart, who played Elongated Man on The Flash, was fired after his racist and misogynistic tweets were discovered.
The tweets, all from before he joined The CW series, make references to sexual assault and contain racist and homophobic language. Sawyer's Twitter account has been deleted, but screenshots of the old posts have circulated online in the past two weeks. His firing also comes amid nationwide protests against systemic racism in the wake of George Floyd's May 25 death in Minneapolis.
Stewart's tweets are absolutely vile and disgusting, and I'm not surprised that The CW fired him given the current zeitgeist. That being said, it's hard not to compare Stewart's firing to the case of director James Gunn, who was fired from Guardians of the Galaxy, Volume 3 back in 2018 for his offensive tweets before being re-hired less than a year later. Via CBR.
---
Elmer Fudd and Yosemite Sam won't be carrying guns in HBO Max's upcoming Looney Tunes cartoon, but don't worry, there will still be plenty of cartoon-y violence:
In one animated short, titled Dynamite Dance, Elmer Fudd approaches Bugs Bunny with a scythe rather than his signature rifle. The two characters then proceed to rollick back and forth through a slapstick-driven sequence of classically orchestrated chaos.
I understand HBO wanting to be sensitive re. gun violence given today's climate. At the same time, though, it's hard to see Elmer Fudd and Yosemite Sam as part of the problem. What's more, in those classic cartoons, guns were actually kind of silly. It didn't matter how much heat Yosemite Sam was packing; Bugs Bunny was always going to outsmart him.
---
Walter Chaw considers the complicated legacy that Bruce Lee leaves behind for Asian Americans.
I felt a lot of that racism growing up. Even my friends wanted me to do the "Short Round" voice for them, and I accommodated with imitations of my parents' accents because if they were laughing at me then maybe I could be acceptable to them for a while. And Bruce Lee became the touchpoint for a specific kind of racial bullying on the schoolyard. His signature yips and howls were leveled at me as a way to underscore my difference. What had always been a source of comfort for me had become a source of real pain.
---
Speaking of Bruce Lee, his Fist of Fury would later become the inspiration for Jet Li's masterful Fist of Legend, which appears on Richard James Havis' list of Jet Li's top ten martial arts films.
In Hong Kong, the actor became the face of the new-style martial arts boom of the early 1990s, and his best work dates from this period, mainly because directors were always pushing him to excel and innovate.
If you're a fan of martial arts cinema, then all of the films on Havis' list are "must see" material.
---
Stereogum's staff has released their list of the 50 best albums of 2020 so far.
What we do know is that this terrible year has given us plenty of great music. We've gotten soothing albums and seething albums. We've already gotten a few quarantine albums, transmissions from artists trying to make sense of the world from within their own little fortresses of solitude. We're almost certainly going to get a whole lot more of these in the months and years to come.
---
Ten years ago, Forrest Fenn buried an honest-to-goodness treasure chest somewhere in the Rocky Mountains and left clues to its whereabouts in a poem. The treasure chest has now apparently been found.
"It was under a canopy of stars in the lush, forested vegetation of the Rocky Mountains and had not moved from the spot where I hid it more than ten years ago," Fenn wrote on his website. "I do not know the person who found it, but the poem in my book led him to the precise spot." He told the Santa Fe New Mexican that the man who found the treasure declined to be named publicly but hailed from "back east."
---
I've really come appreciate David French as a voice of sanity and reason in these crazy time, and his latest column on American racism is a prime example.
We each like to think we're not unduly influenced by our immediate environment and culture. That's a phenomenon that affects other people, we believe. I'm the kind of person who has carefully considered both sides and has arrived at my positions through the force of reason and logic. Sure, I've got biases, but that only matters at the edges. The core of my beliefs are rooted in reason, conviction, and faith.
---
Daniel Lombroso spent four years following the "alt-right" movement while filming his upcoming documentary, White Noise.
I saw far-right rhetoric rising on college campuses and in mainstream American politics, and white nationalists reaching millions online. I found my way into the heart of the movement, witnessing violent protests and wild parties, and sitting in the rooms where populist and racist ideologies were refined and weaponized. Through it all, I wanted to understand: What made white-power ideology so intoxicating, especially among my generation?
White Noise will have its premiere on June 20 at the AFI Docs film festival. Via NextDraft.
---
One of my favorite bands, Starflyer 59, has a new EP coming out next week. So to celebrate, here's a list of 15 of my favorite Starflyer 59 songs.
What will become quickly apparent across all these songs is that regardless of the album or era — be it the 1994 debut's syrupy-thick shoegaze, the orchestral pop of 2001's Leave Here a Stranger, or the ​'80s-influenced rock of 2013's IAMACEO and 2016's Slow — Jason Martin always sounds like Jason Martin. Like all of his beloved influences, it's virtually impossible to mistake a Starflyer 59 song for anyone else's.
You can pre-order Starflyer 59's new Miami EP here.
---
This post is available to everyone (so feel free to share it). However, paying subscribers also get access to exclusive content including playlists, sneak previews, and podcasts. If you'd like to receive those exclusives — and support my blogging on Opus — then become a paid subscriber today for just $5/month or $50/year.