Opus Digest for September 2020
Highlighting Opus' best content from the past month.
It's easy to feel overwhelmed by the constant stream of articles, posts, and tweets. It's hard to know what you've missed. To help with that, I compile a list of each month's most notable posts and reviews (i.e., the Reader's Digest version of Opus).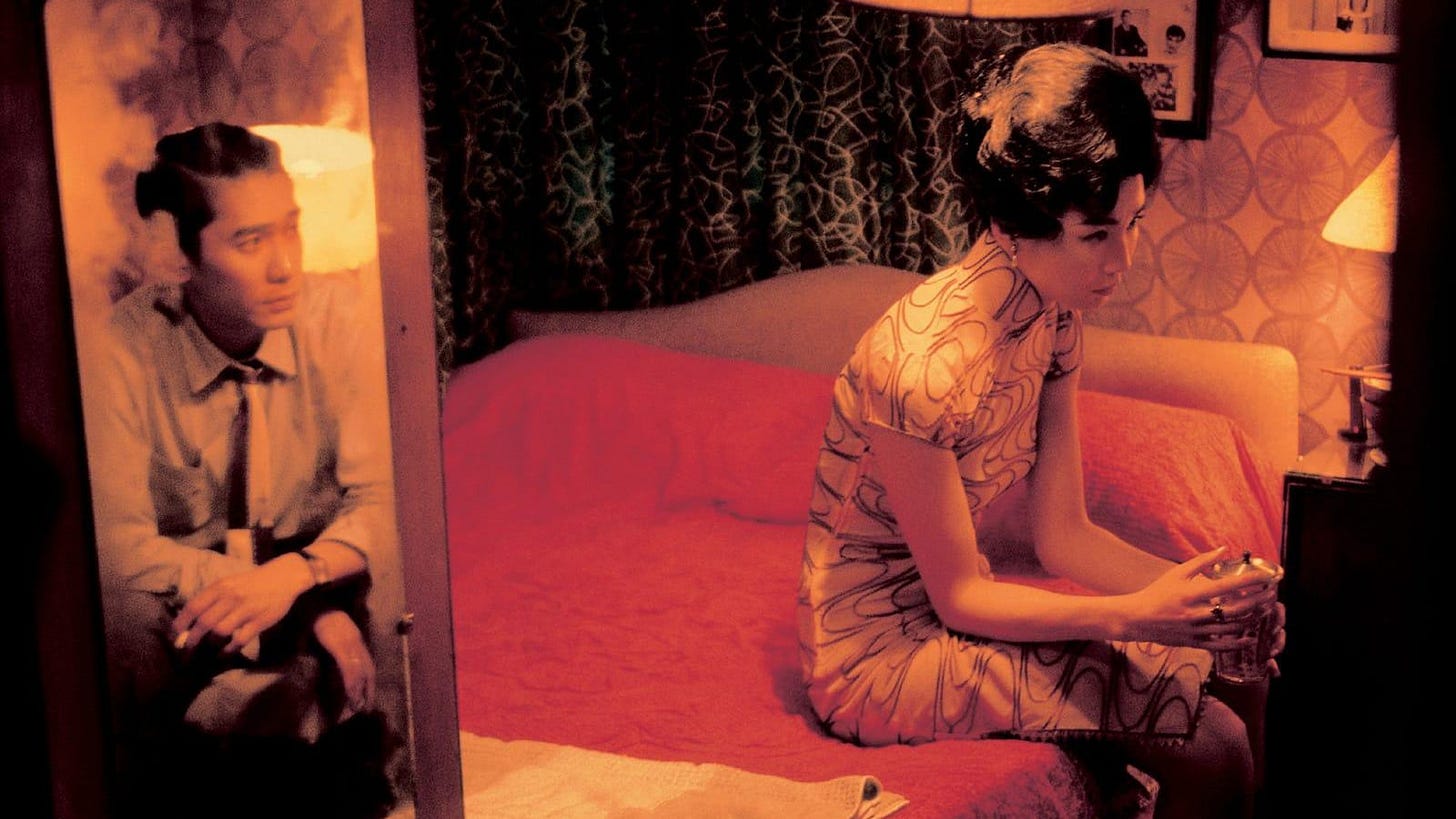 Sep 1: September 2020's Best Streaming Titles: The Muppets, Midnight Special, The Terminator, Casino Royale, Mulan
The return of Kermit and friends, a supernatural sci-fi thriller, Ahnuld's greatest role, a 007 reboot, Disney live-action, and more.
Sep 2: Reacting to Reaction Videos
Who knew that watching somebody else enjoy something could be enjoyable in and of itself?
Sep 3: Review Round-Up: Niki Caro's Mulan
Does it make sense to pay extra to watch Disney's live-action remake now, or can you wait until December?
Sep 4: "Bloom" by Airiel
A lovely-sounding precursor to the shoegazers' upcoming EP.
Sep 5: New Subscriber Playlist: Transmissions From the Fringe
Subscribers can listen to a selection of songs from artists who've toiled away on the fringes of Christian music.
Sep 7: Springhill by The Green Kingdom (Review)
Michael Cottone's tribute to his neighborhood uses lush, pastoral soundscapes to evoke a sense of wonder.
Sep 8: Wolfwalkers: The Latest Animated Fairy Tale From the Song of the Sea Studio
The upcoming fantasy film from Ireland's Cartoon Saloon will be the first animated feature on Apple TV+.
Sep 9: The First Dune Trailer Has Arrived
It looks about as epic as one could hope for a Dune movie — with one minor caveat.
Sep 10: Third Man Records Announces Detroit Space-Rock/Shoegaze Comp Southeast of Saturn
The compilation highlights artists including Astrobrite, Auburn Lull, lovesliescrushing, Windy & Carl, and many more.
Sep 10: "Cerise Dream" by Temple of Angels
The Austin-based dreampop band ably conjures the spectre of '90s Cocteau Twins in all its glory.
Sep 11: Why is The Cure's "Just Like Heaven" such a great song?
Rick Beato breaks down the song's components to see how they form a gloomy pop masterpiece.
Sep 16: Voyage / Embrace by 2814 (Review)
The vaporwave duo returns with another release that moves far beyond "traditional" vaporwave ideals.
Sep 17: 30 Years in Heaven or Las Vegas
30 years after its release, the Cocteau Twins' 1990 masterpiece has lost none of its beauty or magic.
Sep 19: "Algorithm" by Makeup and Vanity Set
In the video for Makeup and Vanity Set's new single, an algorithm reveals a man's darkest secrets.
Sep 21: Yes, the WandaVision Trailer Is Pretty Bonkers (and I Love It)
The bizarre trailer for the upcoming Disney+ miniseries has helped rekindle my interest in the MCU.
Sep 24: Last and First Men by Jóhann Jóhannsson (Review)
Jóhann Jóhannsson's final work is this adaptation of a 1930 sci-fi novel about the end of humanity in the distant future.
Sep 29: 20 Years of In the Mood for Love
Reflecting on the enduring beauty of Wong Kar-Wai's masterpiece, two decades after its release.
Click here to see everything I published on Opus in the month of September 2020.
---
This post is available to everyone (so feel free to share it). However, paying subscribers also get access to exclusive content including playlists, sneak previews, and podcasts. If you'd like to receive those exclusives — and support my blogging on Opus — then become a paid subscriber today for just $5/month or $50/year.